Professional chauffeur service
We invite you to explore our professional chauffeur service – the perfect solution for a demanding client looking for comfort and flexibility. A full day service, as opposed to a set A-to-B route, means that you can choose your destination at any given time, and rest assured that no matter how long your meetings last our chauffeur and the vehicle will be there for you. All road tolls, taxes, and parking fees are included, of course. Our frequently updated fleet includes the latest models of premium and VIP class Mercedes-Benz vehicles that will please even the most discerning business client. Additionally, we offer handicap accessible Ford Turneo Custom van. All of our vehicles feature the latest Safety Systems and GPS locators and meet the highest passenger and environmental standards. Our team of professionals is ready to fulfill all of your transportation needs and our experienced and highly qualified bilingual Polish and English speaking drivers guarantee timely services, the highest level of professionalism and comfort whether you need to travel in Poland or abroad. We guarantee that you will be in good hands from start to finish. Letters of recommendation received from numerous business partners prove the highest level of services provided by us. Additional services of a personal assistant and child safety seats are available upon request.
Our offer is directed to individual and corporate clients and includes services throughout the entire Europe.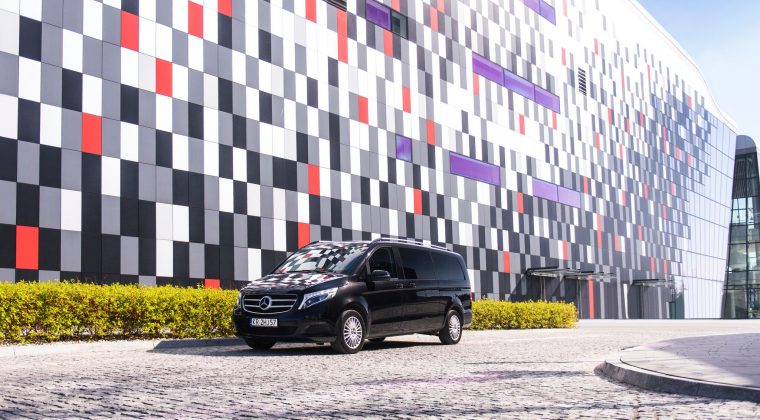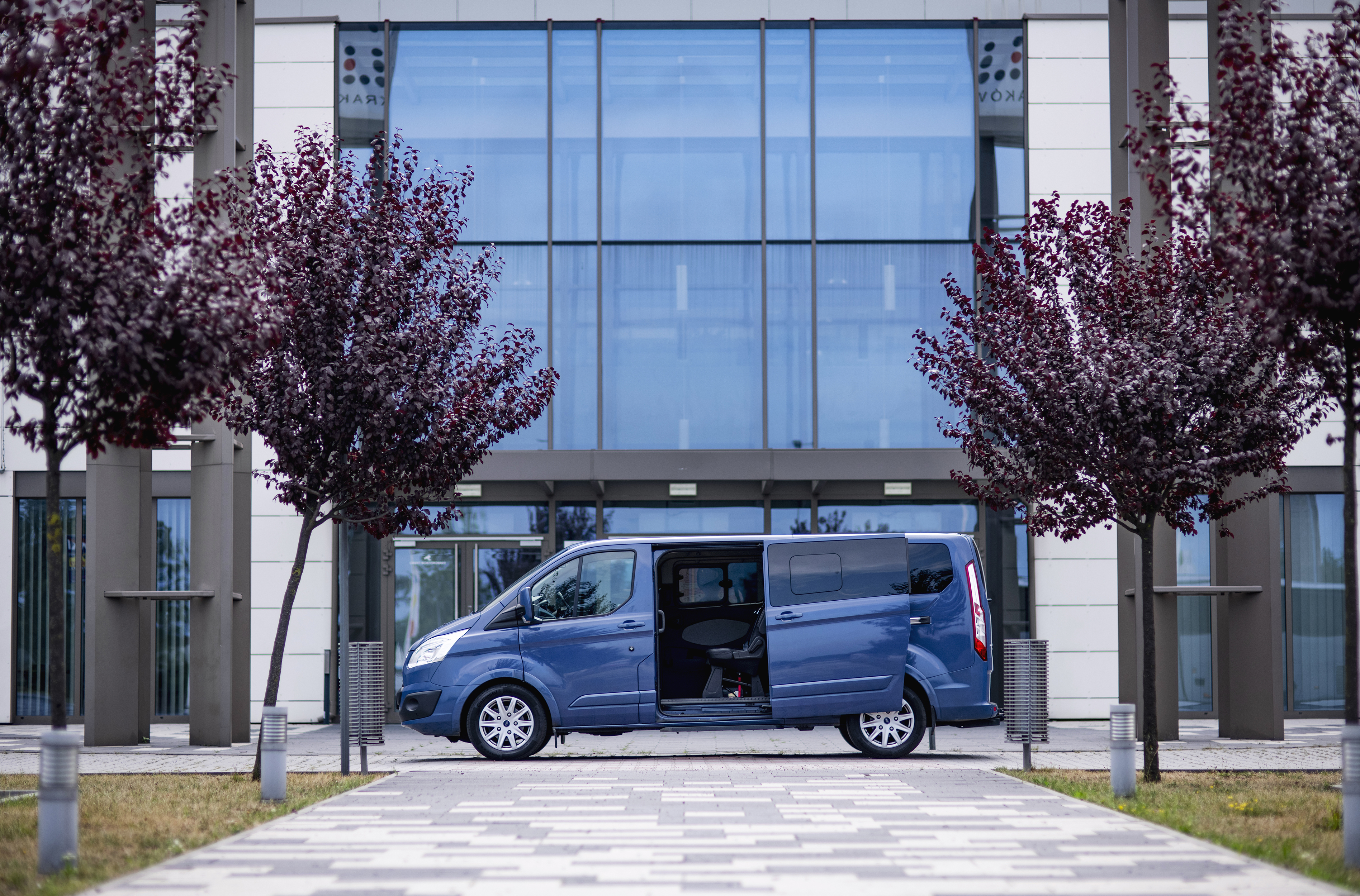 The comfort and safety of all of our clients is our top priority. We are fully prepared to fulfill all the Covid-19 safety measurements required by the Government and Local Authorities.
COVID-19 information
Check out our other offer